Free Guidance & Information on Great Franchise Businesses
We help aspiring entrepreneurs to find profitable franchise businesses that fit their lifestyle goals.
Finding the right franchise can be complicated. Our process ensures you have the information needed to make an informed decision.
Full-service, VIP experience. Throughout our process you'll feel in control and organized as you explore each opportunity.
You will never pay more for a franchise when you use our services! Leverage our experience to save time and money.
Are you ready for business ownership?
We help aspiring entrepreneurs to find profitable franchise businesses that fit their lifestyle goals.
Franchise Direct 1 is a franchise consulting company with a proven process that will save you time, help you avoid frustration, and drastically streamline your search among franchise opportunities. We will answer your questions and provide you with the information you need to make a smart decision.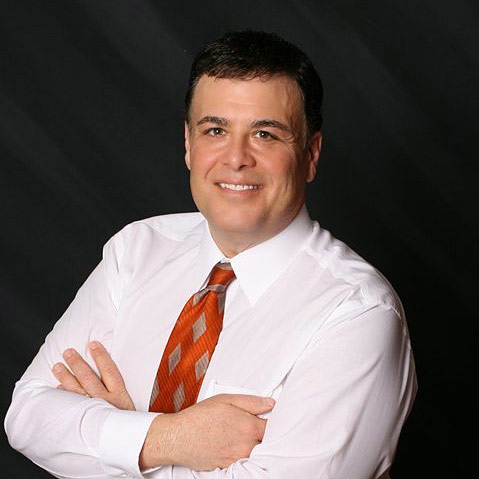 Michael Creatore
CEO at Franchise Direct 1
1. Schedule a Call
2. Compare Your Franchise Options
3. Own a Solid Franchise Investment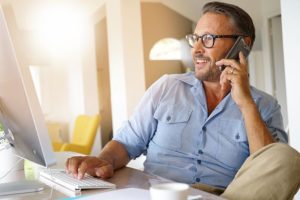 Here's what you'll get when you work with us
Track Records on 2,500+ franchises
Funding Options & Accounting Services
3rd Party Grades on Franchises
"My approach to finding a franchise is unique."
Together, we will cut through a franchises marketing and assess opportunities on accurate data and a proven track record.

We take a one franchise DOES NOT fit all attitude
We work closely with our clients throughout the process
We have access to more information than anyone else
A franchise must fit your personal and financial goals
Hear from others who chose to bet on themselves.
Michael is a knowledgeable professional. He is committed to coaching others to reach new levels in their lives or their business.
As a gifted leader, speaker, motivator and Coach, Michael is one of the best in his field. I highly recommend him.
"Michael's business consulting has exceeded my expectations. I highly recommend him to other senior management executives that are looking to improve there productivity. He is very personable and works with clients on a very individualized basis."
My experiences with Michael Creatore are always first class. His problem-solving skills, his insights and exceptional service are second to none in his industry.
Highly, highly recommend him.
Affiliations & Certifications:
We've partnered with the best
As a member of the Franchise Brokers Association (FBA), we are uniquely qualified to assist our clients in every aspect of their franchise discovery process.
Only FBA Franchise Brokers have access to the worlds largest inventory of franchise information. We are able to quickly assess any franchise and share with you a history of its successes or failures.
Since 2008, the FBA has taught hundreds of franchise brokers on this process and this training includes over 200 hours of industry training needed to properly assess a franchise on its merits - not the slick marketing materials.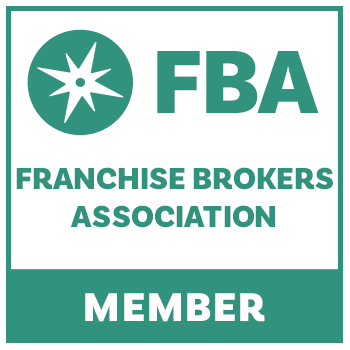 Member of the Franchise Brokers Association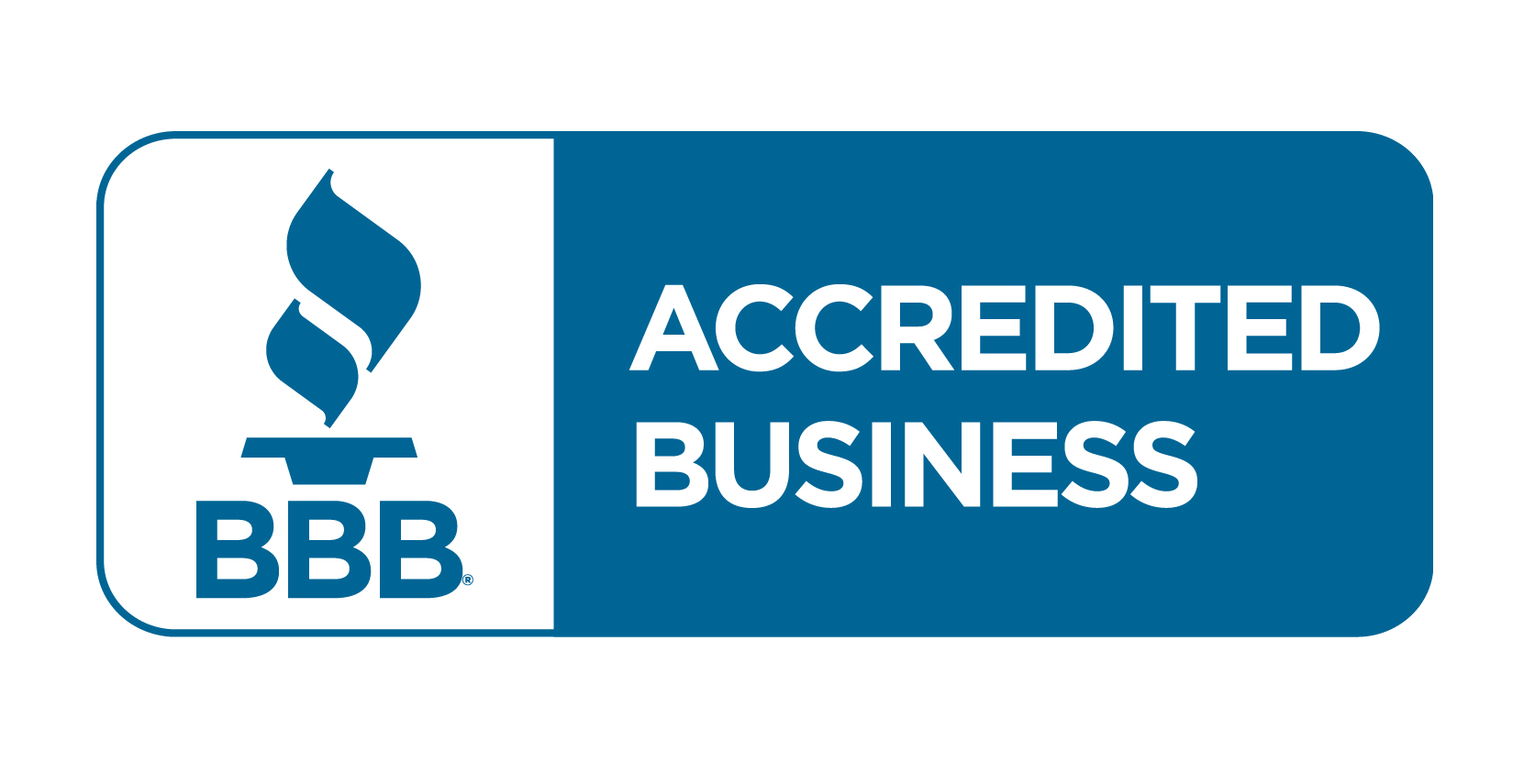 free white paper download:
Transitioning to Business ownership: The facts You Need to Know
Franchise Discovery Process
step 1: Have an initial conversation
Our intro calls last about 15-30 minutes and allow us to assess your situation and goals with business ownership.
I will research and present matching franchises
Research is conducted by using your specific financial and personal goals and analyzing a comprehensive marketplace.
Introduce you to great franchises
We'll be with you every step of the way to ensure you are well informed and asking the right questions.

Provide evidence on solid business investments
You'll enter into your new business with an organization you know will be a great fit for you and your family.

Click Here to get franchise information
Schedule a Call
Initial Calls are about 15-30 Minutes