FranLink System™
Powered by the Franchise Broker Association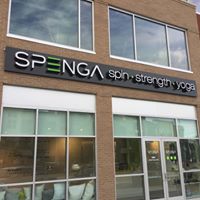 SPENGA is the NEXT BIG BUSINESS in fitness. SPENGA offers a 60-minute workout separated into three components. 20 minutes for each Spin, Strength and Yoga. By using three separate workouts in one 60-minute timeframe, SPENGA clients stay more motivated and have more fun than other concepts that offer a singular training method for the full 60 minutes.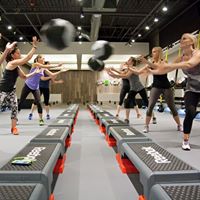 SPENGA's tagline is Best. Workout. Ever and we firmly believe this. SPENGA fills a void in the market by delivering cardiovascular, strength, and flexibility training all in one 60-minute workout. Consumers are constantly searching for the most efficient and effective fitness solution that will yield them the best results.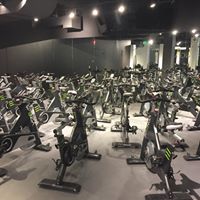 The SPENGA concept was designed with the consumers' needs in mind, and we want to share this results-driven, uplifting, unique, fitness experience with as many individuals as possible. SPENGA is targeting all individuals looking to make the most out of their lives and their workouts. SPENGA offers a multisensory experience. As soon as you walk through the door you can see the attention paid to detail. This includes the inspiring design elements with space dedicated specifically to each element of the workout, invigorating aroma from the essential oils, and the DJ inspired playlists that create an incredible energy throughout the studio.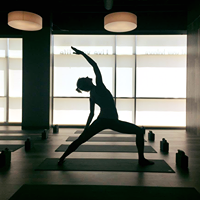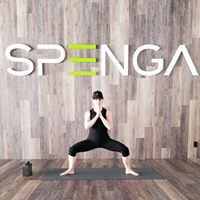 SPENGA is a community of like-minded individuals all looking to live their best lives and get the most out of their workouts.
Basic Franchise Info
Average Investment:
N/A
Minimum Investment: $355932 - $699420
Min. Liquidity: 150000
Years in Business: 2015
Open Units: 11
In-House Financing: Yes
Lead Assist: Yes
Coaching: Yes