FranLink System™
Powered by the Franchise Broker Association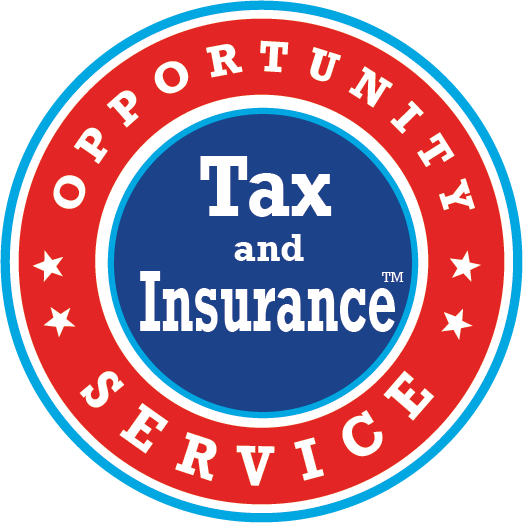 Opportunity Tax and Insurance Service
Opportunity Tax and Insurance Service offers its customers two featured products that are required by law. This, along with the many additional ancillary products, offers them the opportunity for a "One Stop Shop" and allows our franchisees consistent revenue streams.
Taxes: There are approximately 144 million tax returns filers in the United States; more than half of the returns submitted for these filers are prepared by paid tax professionals. It is a myth that tax season is only four months long–more than 10 million people file extensions, which creates a period from April to October where many businesses and people still need to file.
Insurance: There are more than 250 million registered vehicles on the road, all of which are required to have auto insurance. This provides an additional stream of revenue for OTIS franchisees, as well as a competitive way to build their tax clientele.
With Opportunity Tax and Insurance Service, you can own a full-service financial franchise to help subsidize your current income, diversify your business holdings and, most importantly, build a retirement asset. With Opportunity Tax and Insurance Service, you are in business for yourself, but not by yourself.
We are committed to providing legendary customer service with professionalism and loyalty. With more than 60 years of industry experience, our staff knows how important it is to diversify business to ensure the needs of the customer are met in a satisfactory way. We also understand the importance of offering low cost franchise opportunities and getting your business off the ground.
Basic Franchise Info
Average Investment: $68000 - $75000
Minimum Investment: $48200 - $67900
Min. Liquidity: 100000
Years in Business: 2015
Open Units: 4
In-House Financing: Yes
Lead Assist: Yes
Coaching: Yes