FranLink System™
Powered by the Franchise Broker Association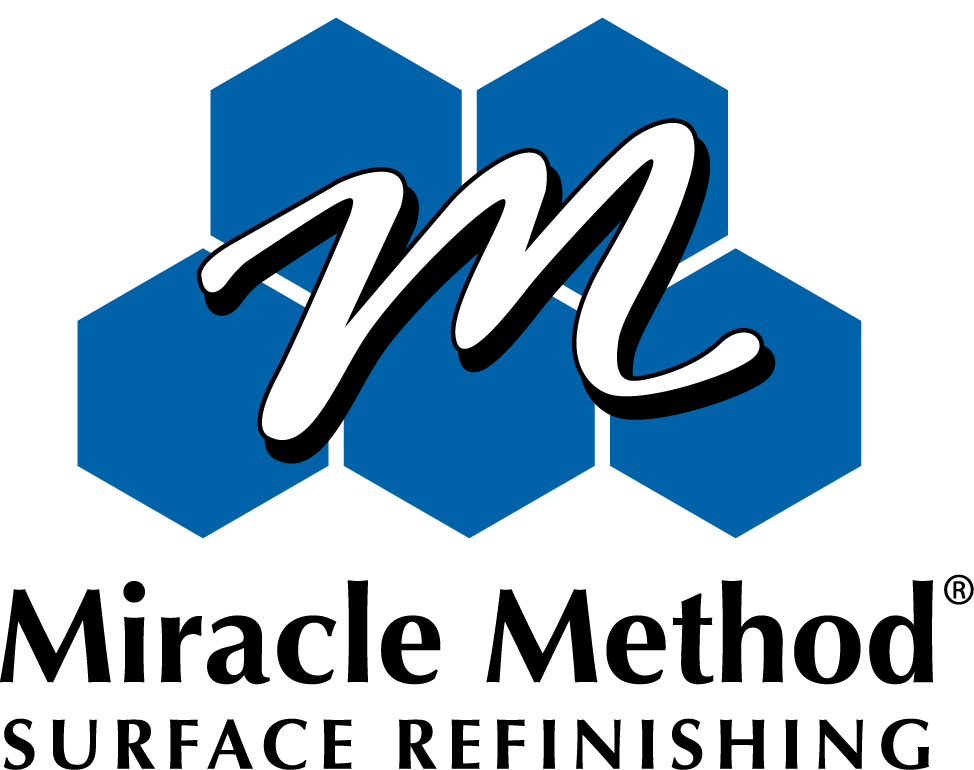 Miracle Method Surface Refinishing
Join the #1 Surface Refinishing Company in a Booming Industry!
"We make ugly bathtubs, tile & countertops beautiful again!"
Refinishing saves time!
Imagine your kitchen and bathrooms beautiful again in just 2-3 days. No messy demolition or long time lines required!
Refinishing saves money!
In addition to being fast, you will save 50-75% over the cost of replacement. Our customers save thousands of dollars!
The strongest business model in the industry – and we can prove it!
Our world class training, support and tools are unmatched in the surface refinishing industry. Franchisees who follow our proven business model can become very successful!
Proven Demand: We have refinished over 1,100,000 bathtubs, showers, tile walls & countertops since 1979, and we continue to set sales records.
Proven Systems: No other surface refinishing company has the experience we do. We know how to run a successful business – and we'll show you how.
Proven Support: Our hands-on support includes: Technical training, office & admin, marketing & sales, business set-up, processes & systems, and much more.
Proven Sales: We will show you how to generate sales in your market. This includes residential, commercial, the mobility impaired seeking bathing safety and more. We know how to make the phone ring!
Basic Franchise Info
Average Investment: $120000 - $130000
Minimum Investment: $84500 - $145000
Min. Liquidity: 40000
Years in Business: 1979
Open Units: 159
In-House Financing: Yes
Lead Assist: Yes
Coaching: Yes