FranLink System™
Powered by the Franchise Broker Association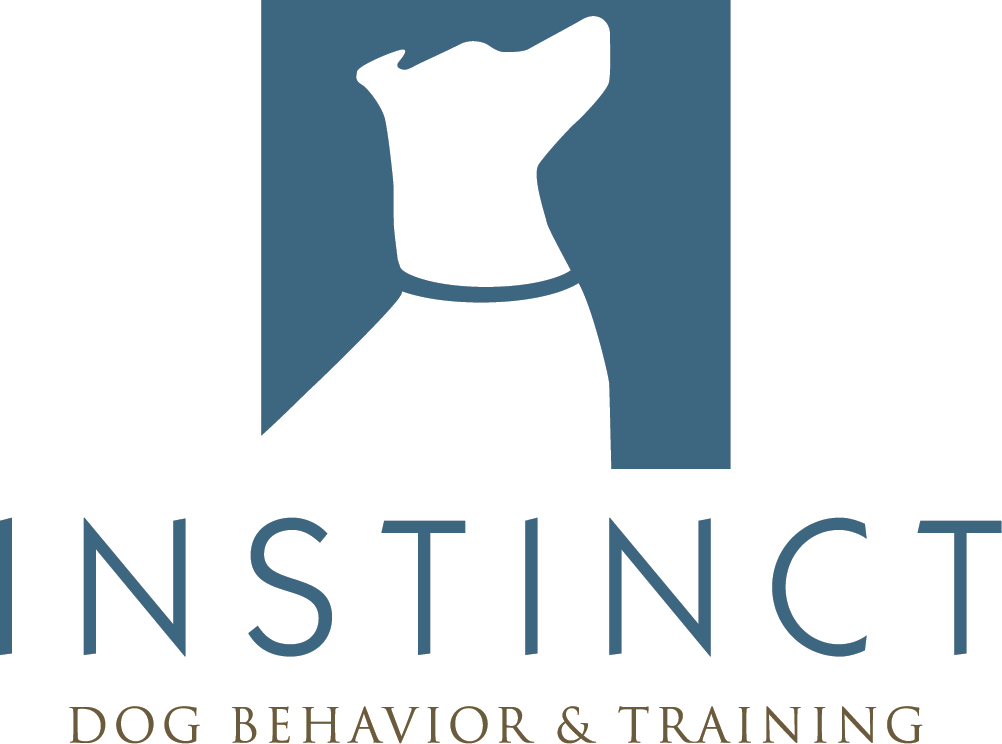 Instinct Dog Behavior & Training
ABOUT US
We have helped thousands of NYC dogs and owners co-exist together, happily and peacefully, in a challenging urban environment. Instinct® has big plans! We are steadfastly committed to doing the same for others and their canine family members, in a fun, safe, inclusive learning environment to provide access to practical, positive training & behavior resources to every owner and dog across the country and around the world.
Established in 2009, Instinct's flagship facility is located in East Harlem, NYC, where dogs from all over the country come for training & behavior help.
OUR TEAM
We are a passionate, educated, skilled team of certified, veterinarian-recommended industry leaders. We sit on the Boards of international animal behavior organizations; travel nationally and internationally to host educational workshops and seminars for other dog trainers; lecture at conferences and universities; and regularly publish articles and participate in media interviews about dog behavior & training.
Take a look at a few reasons why the pet industry is projected to reach almost $100 billion by the end of the decade:
68% of U.S. households own a pet, which means 84.6 million homes. 89.7 million of those pets are dogs
Spending on pets is rising annually in the U.S., and experts consider the pet industry virtually recession-resistant
The "pets are family" trend means increased need for socializing and training so pets behave
Consumers spend more on companion animals than nearly any other category, as pets have moved from the basement to the bedroom and finally the bed
The market has more than tripled in size since 1994, growing from $17 billion to over $60 billion in 2015 in the U.S. alone
BUILD YOUR FUTURE AS AN URBAN DOG BEHAVIOR PROFESSIONAL
Thousands of dogs and their owners have come to Instinct Dog Behavior & Training for help. We want to provide access to our brand of practical, positive training and behavior resources to more owners and their pets – and to our franchise owners.
We welcome a range of potential franchise owner profiles into our system: whether you have experience in the field of dog training or are new to the industry, if you have an existing pet-related business or veterinary practice to convert or add on to, we have flexible program options to suit your experience and needs.
An investment in an Instinct Dog Behavior & Training franchise opens the door for a wealth of revenue-generating opportunities:
Dog training – offer individual, group, on-site or at-home services for puppies and adult dogs
Training Camp – offer sleepaway training camp at your facility for adult dogs
Puppy Raising – offer sleepaway camp in the home of a trusted professional, for young pups
Alumni boarding – board dogs that have previously attended Instinct Dog Behavior & Training programs
Branded accessories – sell leashes, training equipment, treats and promotional items
Basic Franchise Info
Average Investment: $350000 - $450000
Minimum Investment: $344575 - $588780
Min. Liquidity: 100000
Years in Business: 2009
Open Units: 1
In-House Financing: Yes
Lead Assist: Yes
Coaching: Yes