FranLink System™
Powered by the Franchise Broker Association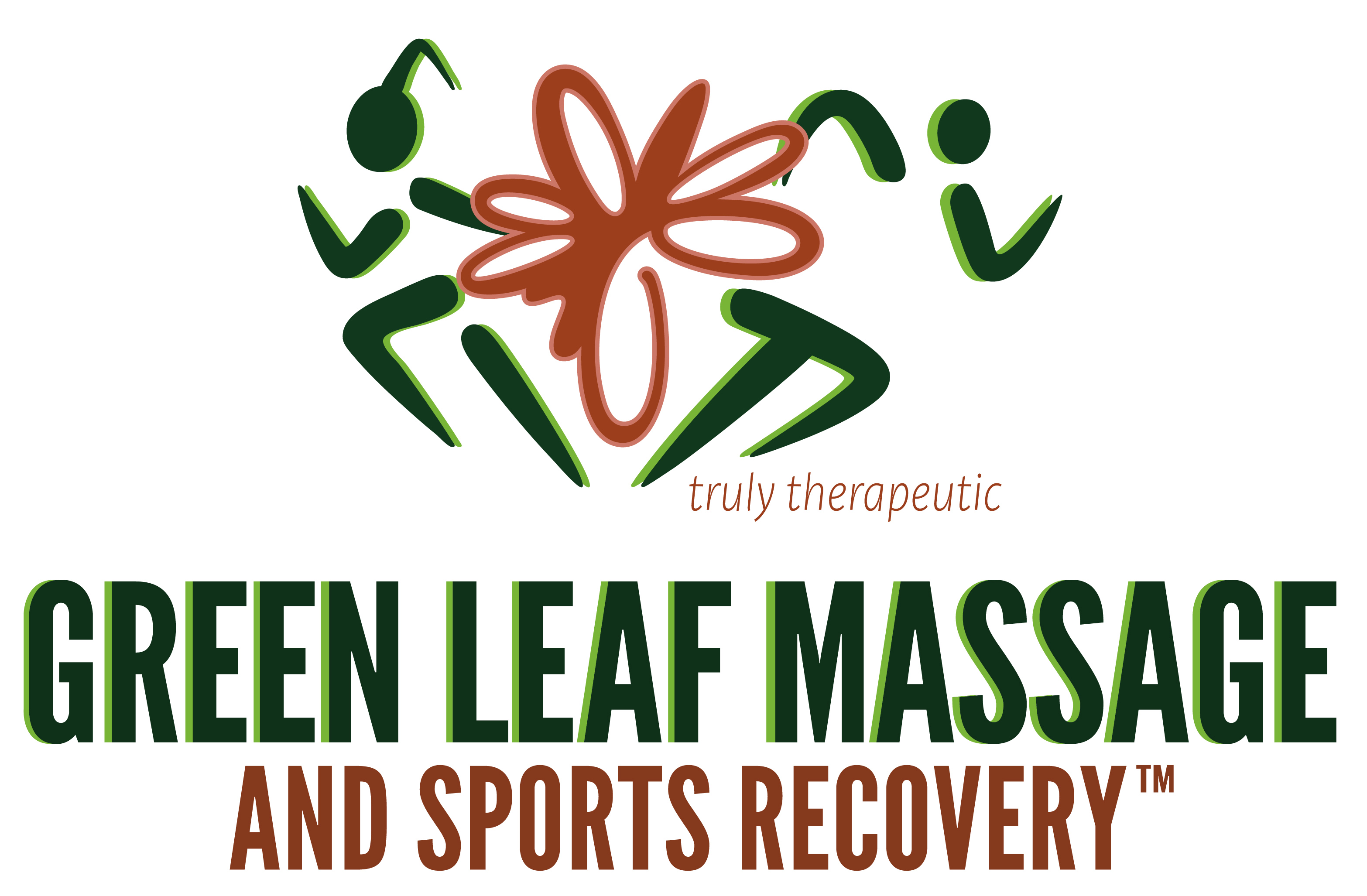 Green Leaf Massage and Sports Recovery
Green Leaf is the only massage franchise that truly represents the recovery and therapeutic niche in our industry. We serve each community in which we are situated with our skilled and dedicated staff.
From the very beginning, the Green Leaf Massage and Sports Recovery franchise operating model has been designed for simplicity, lower cost of entry and high profit margins, so anyone can benefit from our clear, easy to understand, operating system.
We are committed to our team, our community, and our environment. Using organic products, we offer a range of services to relax, recover, rejuvenate and renew. We have an integrative approach to wellness that honors the whole person. We offer membership packages, gift card and online scheduling.
What Sets Us Apart?
Unlike other massage centers, we are not spa-based. We focus strongly on therapeutic massage and combine professional sports recovery for athletes of all types and ages. Runners, bikers and other active individuals love our services.
Industry and Market
Quick entry into a $16 billion industry. The market is growing at an enormous rate with health and stress-related problems facing individuals and families each year. Green Leaf offers a non-invasive way for its clients to achieve recovery from a sports injury or simple relaxation in a welcoming and nurturing environment. The concept fits the needs of many different types of people and demographics, allowing for a wide range of ideal locations that could fit the Green Leaf Massage and Sports Recovery business model.
We provide support and training before and after launch.
Our mission is to cultivate success and to provide unrivaled support and training for each Green Leaf franchisee, while maintaining the highest level of integrity and standards. We provide targeted marketing programs for each franchisee to grow the business. Our business model is structured for a franchisee to have a comfortable lifestyle with an abundance of time and money.
Basic Franchise Info
Average Investment: $140000 - $180000
Minimum Investment: $122920 - $207508
Min. Liquidity: 75000
Years in Business: 2009
Open Units: 9
In-House Financing: Yes
Lead Assist: Yes
Coaching: Yes