You've come to the right place! Start your franchise search here and get on the right track to success with Us.
Once you find the franchise business of your dreams, or a franchise you want to dream about, call us at 800.991.3754!
Use the search form below to browse some of our franchise concepts. Please note that not all search fields are required.
Displaying Franchises in dry-cleaning-laundry
NOTE: Search results are a sample, and do not represent the complete list of franchises that we represent. Contact us for a free consultation.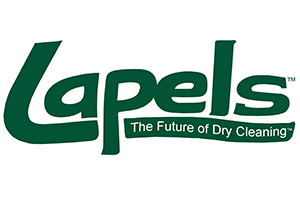 Lapels Dry Cleaning
Dry cleaning - Lapels features a Dry Cleaning experience for the retail customer and Operator like no other!

Oxxo Care Cleaners
Eco-friendly 24/7 ATM Dry Cleaners! At OXXO®, we use GreenEarth, one of the most technologically-advanced, gentle cleansing solvents to care for your garments, without endangering the environment, your clothes, and yourself. And, no harsh chemicals means no harsh odors.